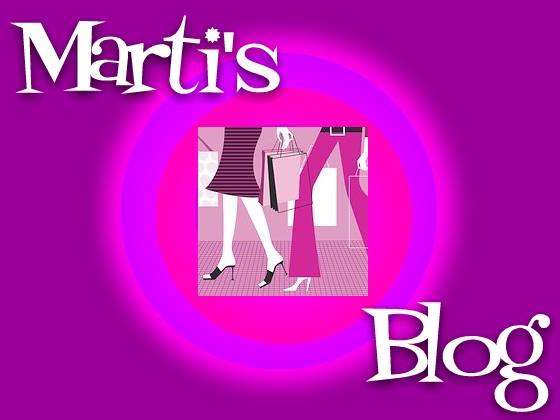 Tuesday, March 07, 2006
Last week Holly decided that it was time to get her hair cut. I made an appointment and bought her a book of hairstyles. She chose a style that I love but never imagined her wearing.
After all was said and done...Holly is thrilled with her new "do".
Yesterday the hairstylist got her workout in for the day just from cutting all of Holly's chocolate locks.
Holly is donating a foot of hair to "Locks of Love". I'm so proud of her...
Before
After