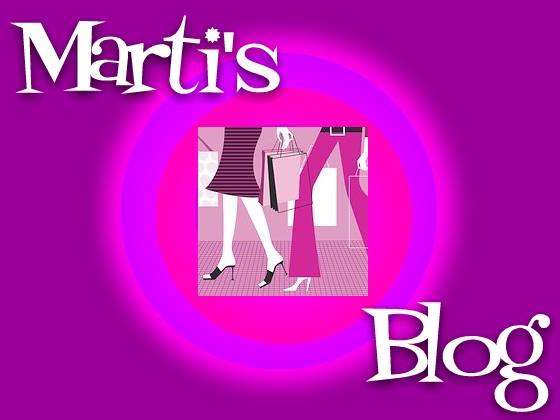 Monday, June 19, 2006
In Loving Memory of My Dear Freind Deb
~ FRIENDS ~
As we walk our path of life,
We meet people everyday.
Most are simply met by chance.
But, some are sent our way.

These become special friends
Whose bond we can't explain;
The ones who understand us
And share our joy and pain.

Their love contains no boundaries.
So, even we are apart.
Their presence enhances us
With a warmth felt in the heart.

This love becomes a passageway,
When even the miles disappear.
And so, these friends, God sends our way,
Remain forever near.
Debra "Deb" Lynne Johnson Fike, died on Saturday, June 17 at Erlanger Hospital following a long battle with cancer.
Deb was a 1977 graduate of Red Bank High School and was employed by UT Orthopedic Surgery as a Resident Coordinator for over ten years. She was a faithful member of Chickamauga Church of Christ.
Memorial contributions may be made to Ovarian Cancer Research Fund, 14 Pennsylvania Plaza, Suite 1400, New York, NY 10122 or online at www.ocrf.org.