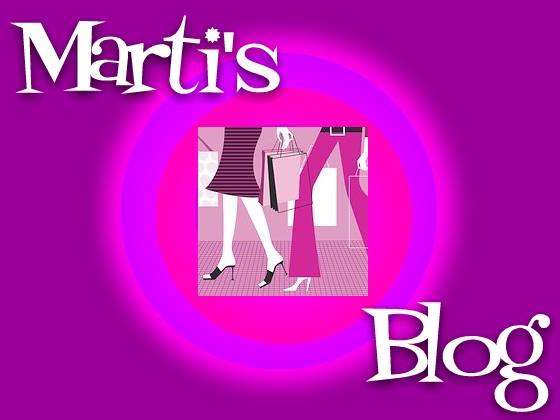 Tuesday, June 20, 2006
Today, I'm Old
Remember when you were little and how "old" everyone who was taller than you seemed. For some reason I got it in my head that 40 was old. I never wanted to get that old. Even as a teen and young adult I never wanted to get to the age 40.
Today, I'm old. Today I turn 40. I'm depressed and want so badly to turn back time. I don't want to move forward.
I always thought by the time I do get to this age, I'll know exactly what I want out of life. I never really knew what I wanted to be when I "grow up"...and I'm amazed to find myself sitting here still trying to figure out what it is that I want to be now that I'm grown.
My sister greeted me with a pleasant phone call - NOT!!
M - Hello?
Sis - wake up Marti you're 40.
M - shut UP!
Sis - laughter - you're 40 and over the hill - laughter
M - SHUT UP!
Sis - Just say you're celebrating your 20th anniversary of your 20th birthday
M - put Seth on the phone
My nephew Seth (6 yrs old) is in the background yelling happy birthday - He sang me the birthday song and it was precious! His brother Jonah (2 yrs old) was singing so I told her to put him on the phone and he sang me the birthday song. It was adorable. That made my morning wonderful....
Mom called a left a message - it was so precious - I cried. I will cherish her words forever. Thank you Mom for having me. Thank you for being my Mom. I love you too.