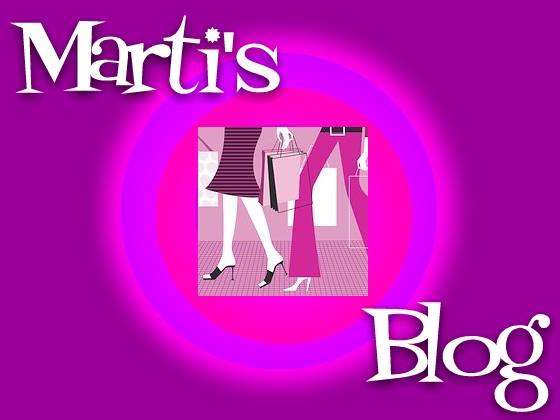 Thursday, August 31, 2006
Where to Begin...
So much is going on that I don't know where to start. I'm still jobless (going crazy!), screwing up my life.
Heather is getting married Sept 16 and so we are tying up loose ends....
I just got out of a psychiatric hospital one week today. I spent 8 nights, 9 days in there. I was like hell, a prison. I was admitted for depression/suicide/alcoholism. I am doing better - still not ok but am taking it one day at a time.
Bret and I are getting a divorce...
See I told you there's a lot going on.