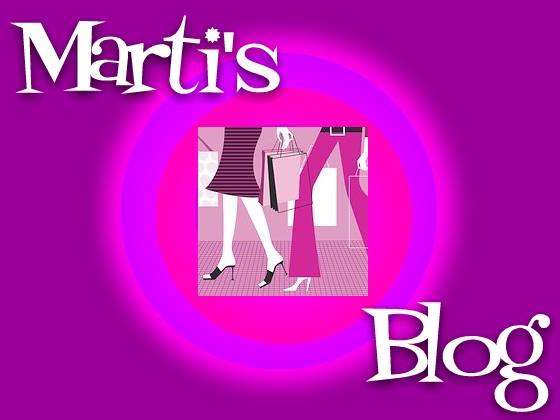 Thursday, June 07, 2007
Its Been A Long, Long Time
Wow! I'm not
believing
it either....what a post??? I must tell you I am happy, happy, happy!!!! FINALLY after a very, very long time I can truly say and mean it...I'M HAPPY...
I am giving all the credit to someone who means everything to me. And here he is....
I hope someone out there will give me a shout.